Embark on a journey to discover the raw beauty of Alaska. Immerse yourself in untamed fjords, majestic mountains, and mythical glaciers resembling dragons. Traverse the wilderness and vibrant cities across Alaska. Let these captivating travelogues and stunning photographs transport you to the heart of untamed wonders.2023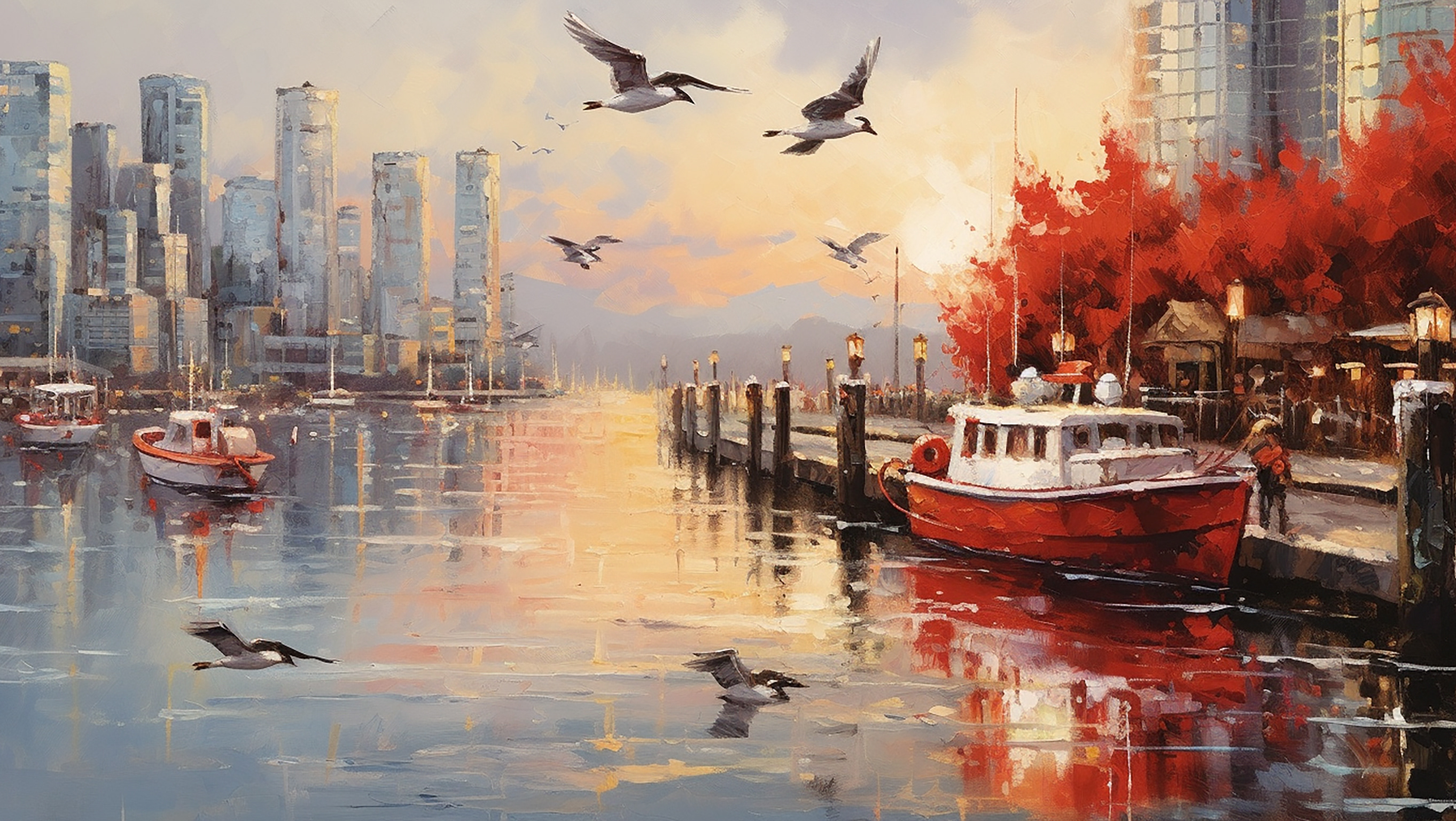 2023
Bridging Borders
Embark on a captivating journey from Seattle to Vancouver. Explore the vibrant city of Seattle with its iconic landmarks and rich culture. Traverse the scenic landscapes of the Pacific Northwest, from the lush forests to the stunning coastal views. Experience the cosmopolitan charm of Vancouver, known for its diverse culinary scene, picturesque waterfront, and vibrant neighborhoods.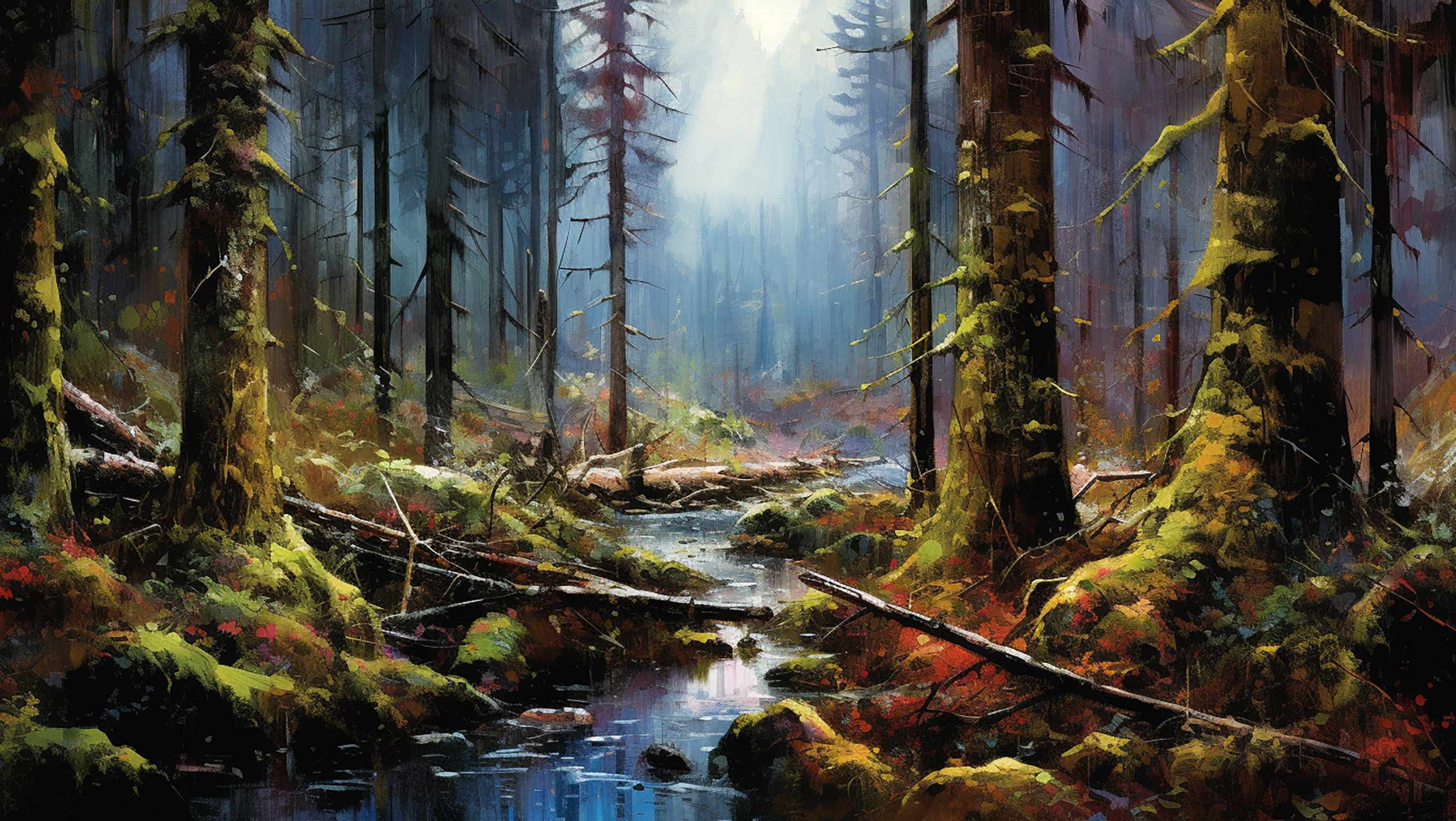 2023
Ketchican
Journey through the timeless town of Ketchikan, Alaska. Discover a town that echoes the Wild West, with its rustic wooden houses and an enchanting, historic atmosphere. Explore the stunning lakes, waterfalls, and captivating landscapes in the surrounding area, and immerse yourself in the unique charm of Ketchikan.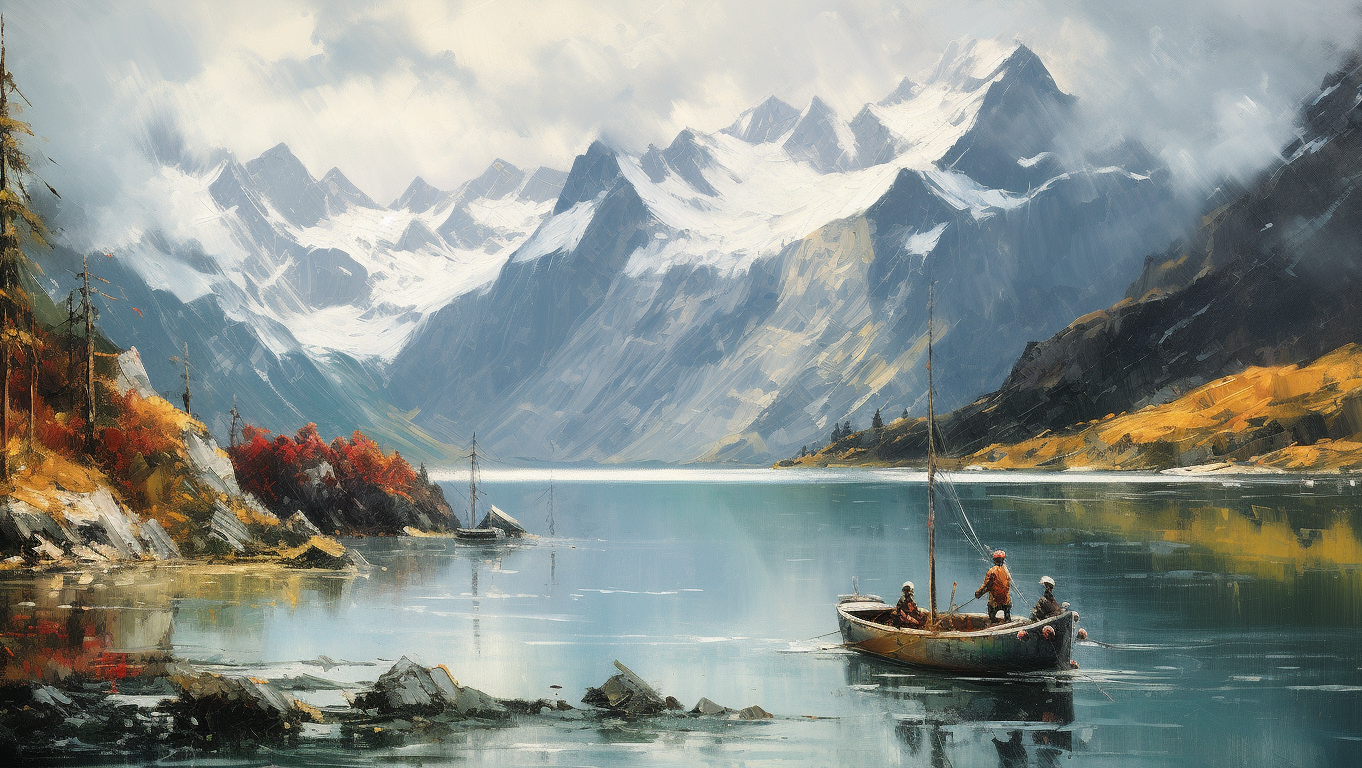 2023
Inside Passage
Embark on a maritime journey through the Inside Passage. Traverse the intricate tapestry of the North American coastline, a labyrinthine matrix of fjords, islands, and straits. Experience the raw beauty of the world through captivating travelogues and stunning photographs, immersing yourself in untamed fjords, majestic mountains, and mythical glaciers.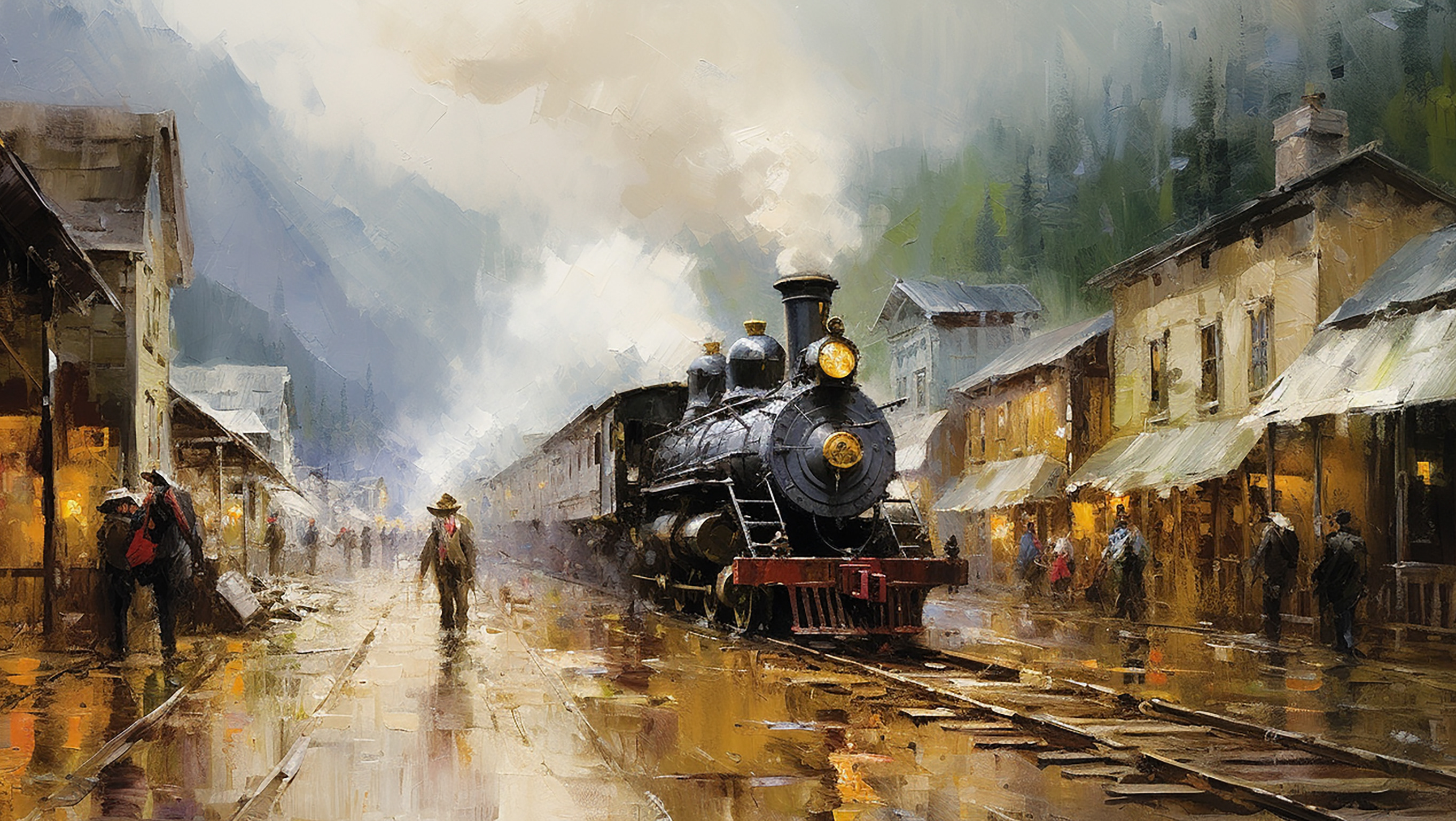 2023
Skagway
Immerse yourself in the timeless charm of Skagway, Alaska. Discover a town that preserves the spirit of the Klondike Gold Rush, with its historic buildings and captivating tales of adventure. Explore the stunning natural beauty of the surrounding mountains and fjords, and delve into the rich history that shaped this frontier town.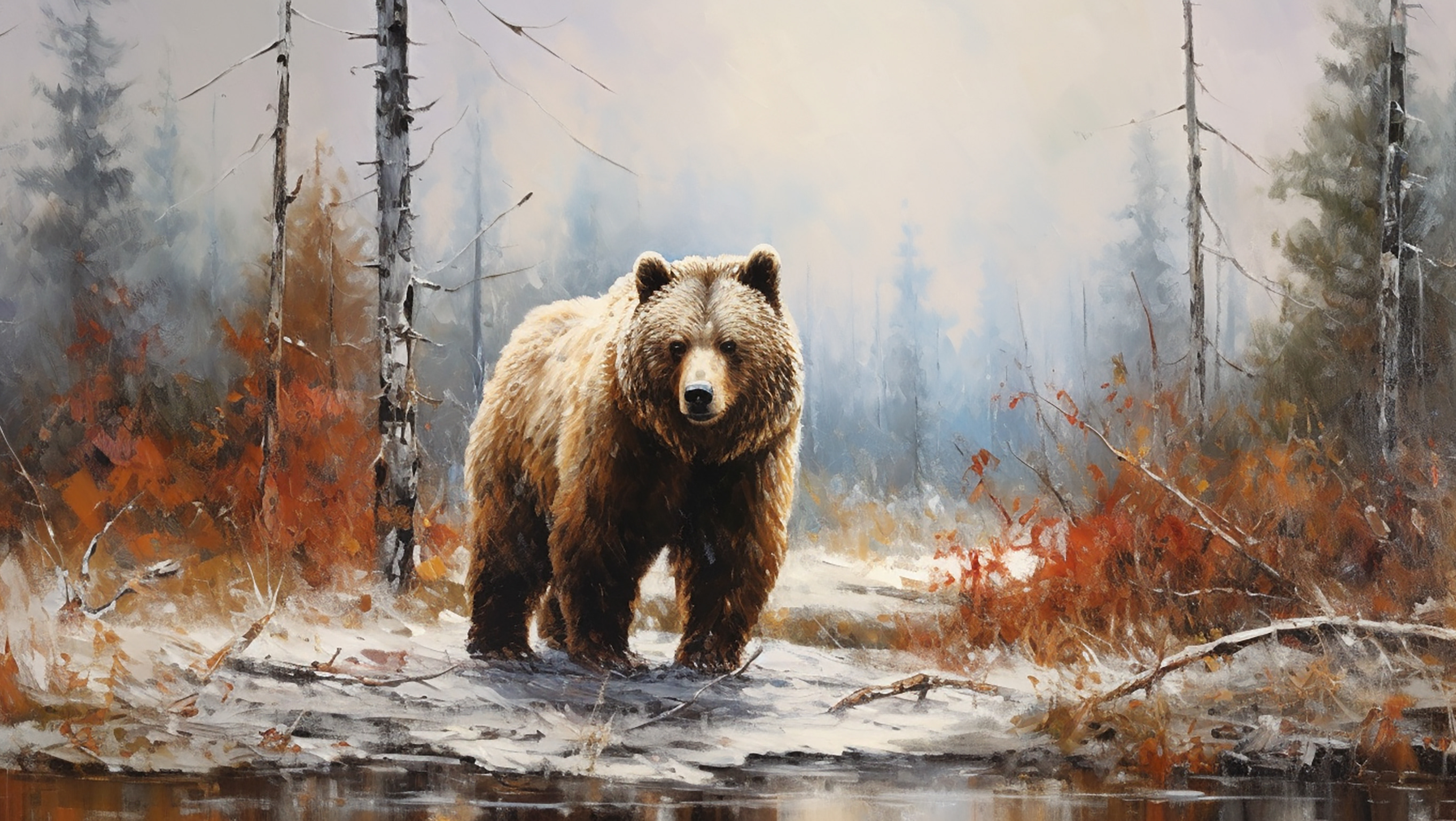 2023
Icy Strait Point
Journey to the heart of the wild at Icy Strait Point, Alaska. Experience the highest density of brown bears on Earth, and immerse yourself in the rustic charm of this Alaskan paradise. From encounters with majestic eagles to the tranquility of coastal serenity, let these captivating travelogues and stunning photographs transport you to the heart of untamed wonders.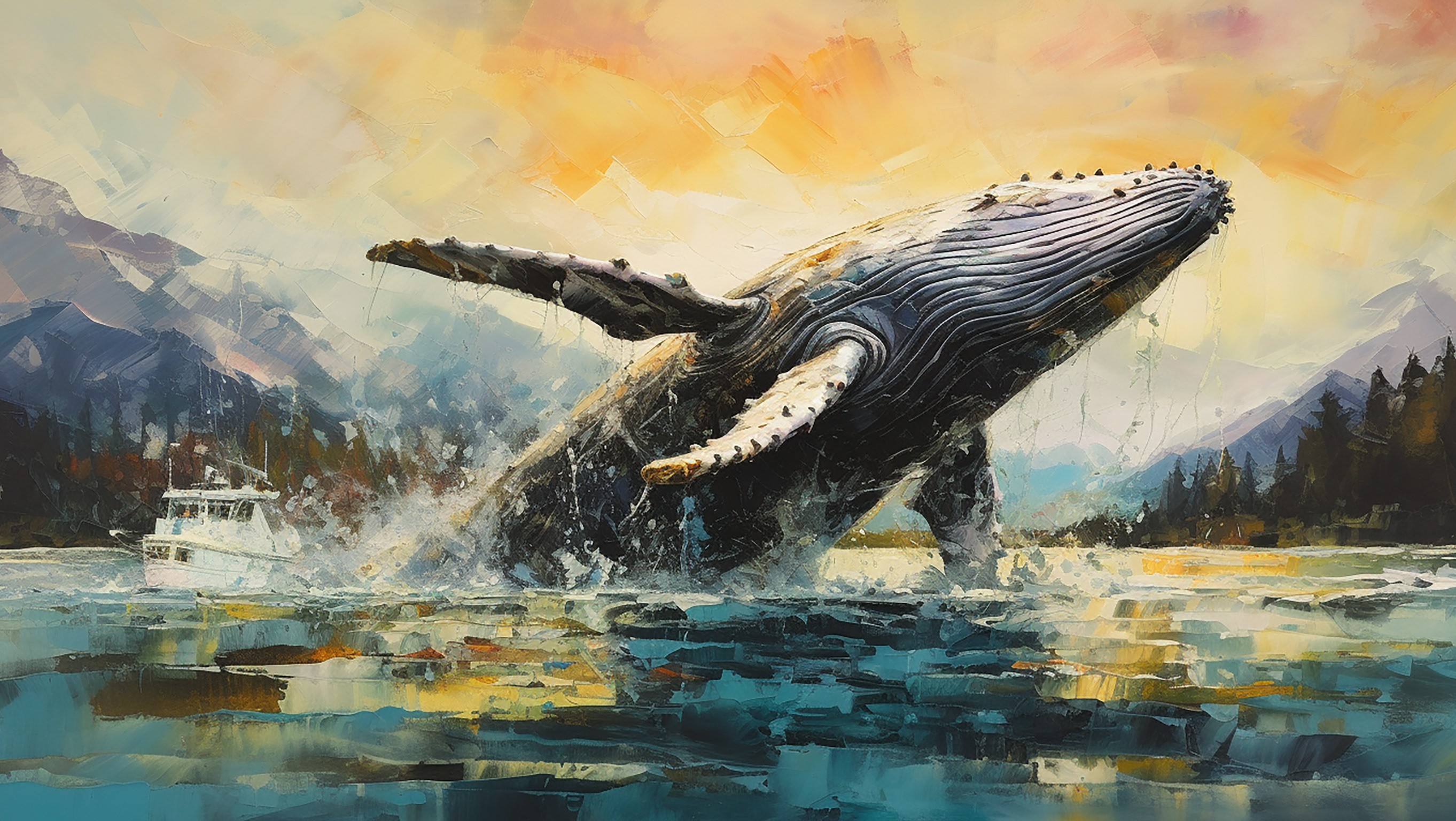 2023
Juneau
Immerse yourself in the rich tapestry of landscapes in Juneau, Alaska. Discover the majestic Mendenhall Glacier, experience the thrilling spectacle of Pacific salmon migration, and join a whale-watching tour in the sanctuary of Juneau's waters. Take a breathtaking cable car ride for a panoramic view of the city nestled in Alaska's wild embrace.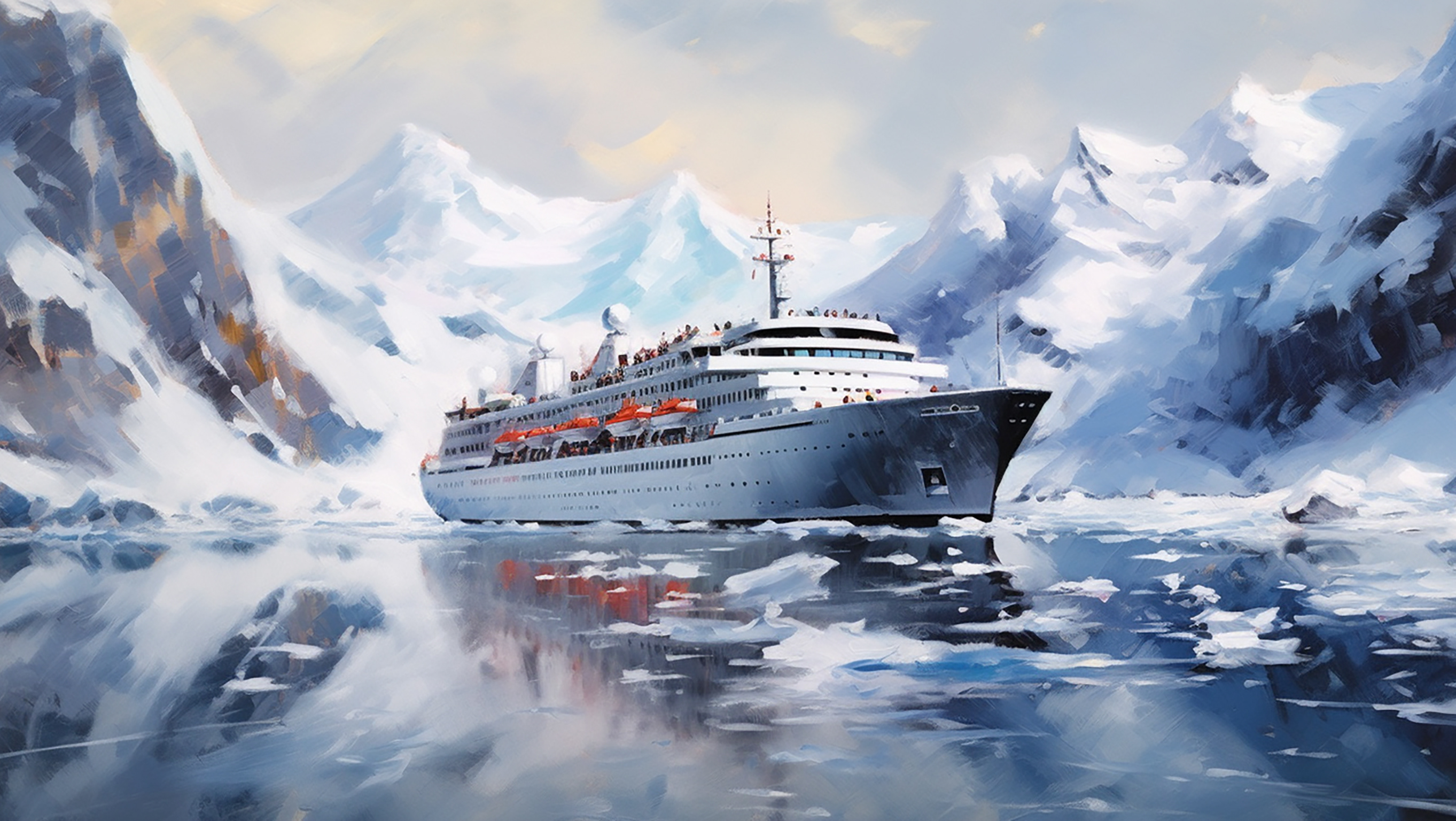 2023
Hubbard Glacier
Experience the majestic Hubbard Glacier through a captivating travelogue. Join an Alaskan journey that explores the awe-inspiring sight of this ice behemoth, reveals intimate encounters, and navigates its icy facade. Discover the glacier's unique 'surge' behaviour, its radiant blue hue, and the humbling spectacle of ice calving. Immerse yourself in this icy ballet on Alaska's scenic stage.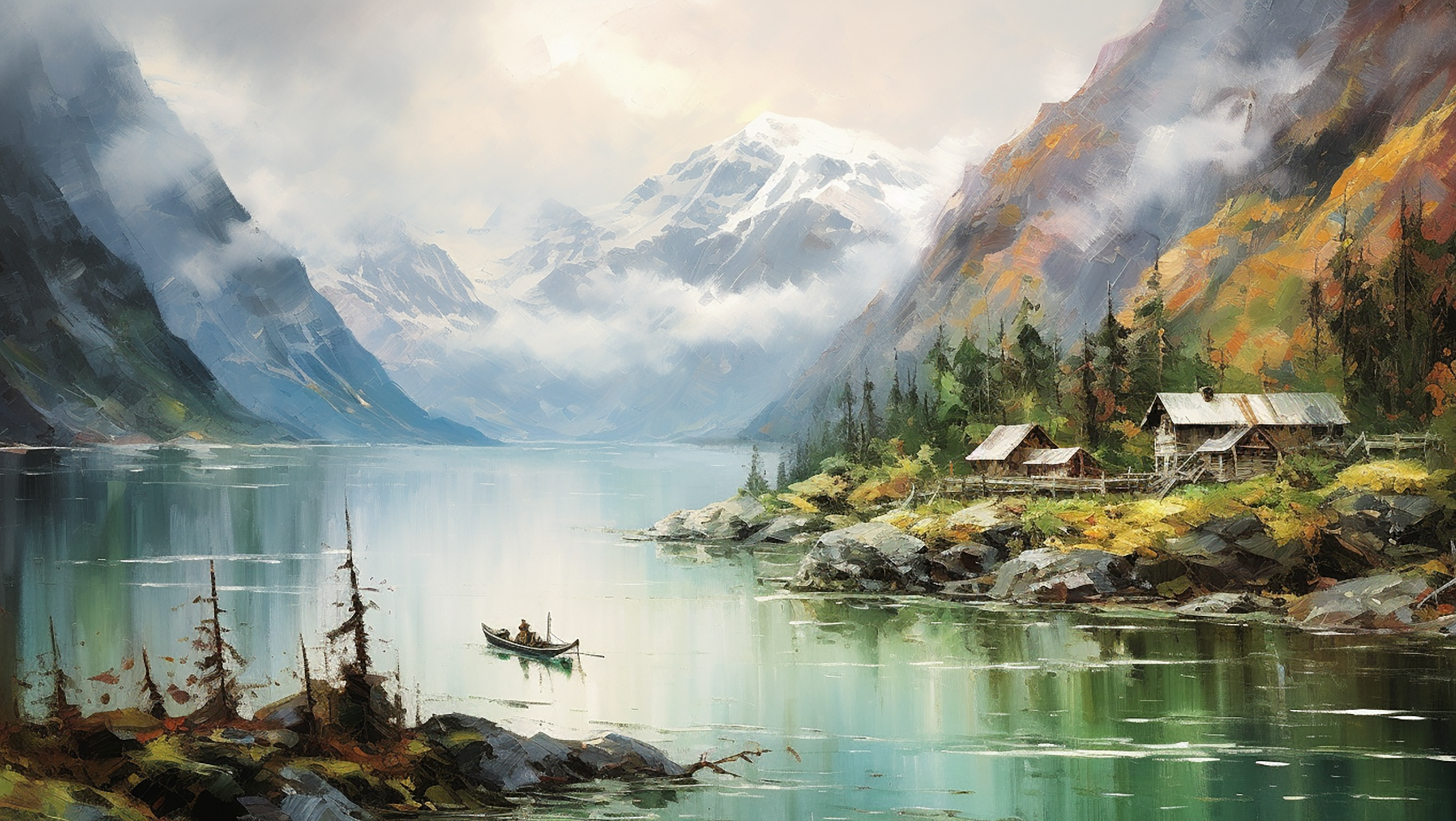 2023
Kenai Fjords
Embark on a captivating journey through Alaska's Kenai Fjords with this immersive photo-travelogue. Experience the raw, untamed beauty of the Northern Pacific as the Alaskan shoreline emerges from a veil of mist, and venture into the heart of the fjords to discover the majestic Harding Icefield. From playful dolphins dancing in the waves to regal eagles standing guard on the cliffs, this journey is a testament to the vibrant life that thrives in this seemingly harsh environment. Each stunning revelation of the fjords and the diverse wildlife is a sensory feast that will stir your spirit and fuel your wanderlust.