Embark on a captivating journey through Europe with Travelogue Photography. Experience the unique landscapes and charming towns of Channel Island Jersey, the serene atmosphere and unique architecture of Venice in January, the bustling streets and natural marvels of Gibraltar in Spring and Autumn, the intoxicating beauty and vibrant culture of Naples and the Amalfi Coast, the rich history and architectural wonders of the Golden City of Salamanca, and the raw beauty of the Austrian landscapes in the Austrian Alps. My travelogues and stunning photographs will transport you to the heart of these iconic European destinations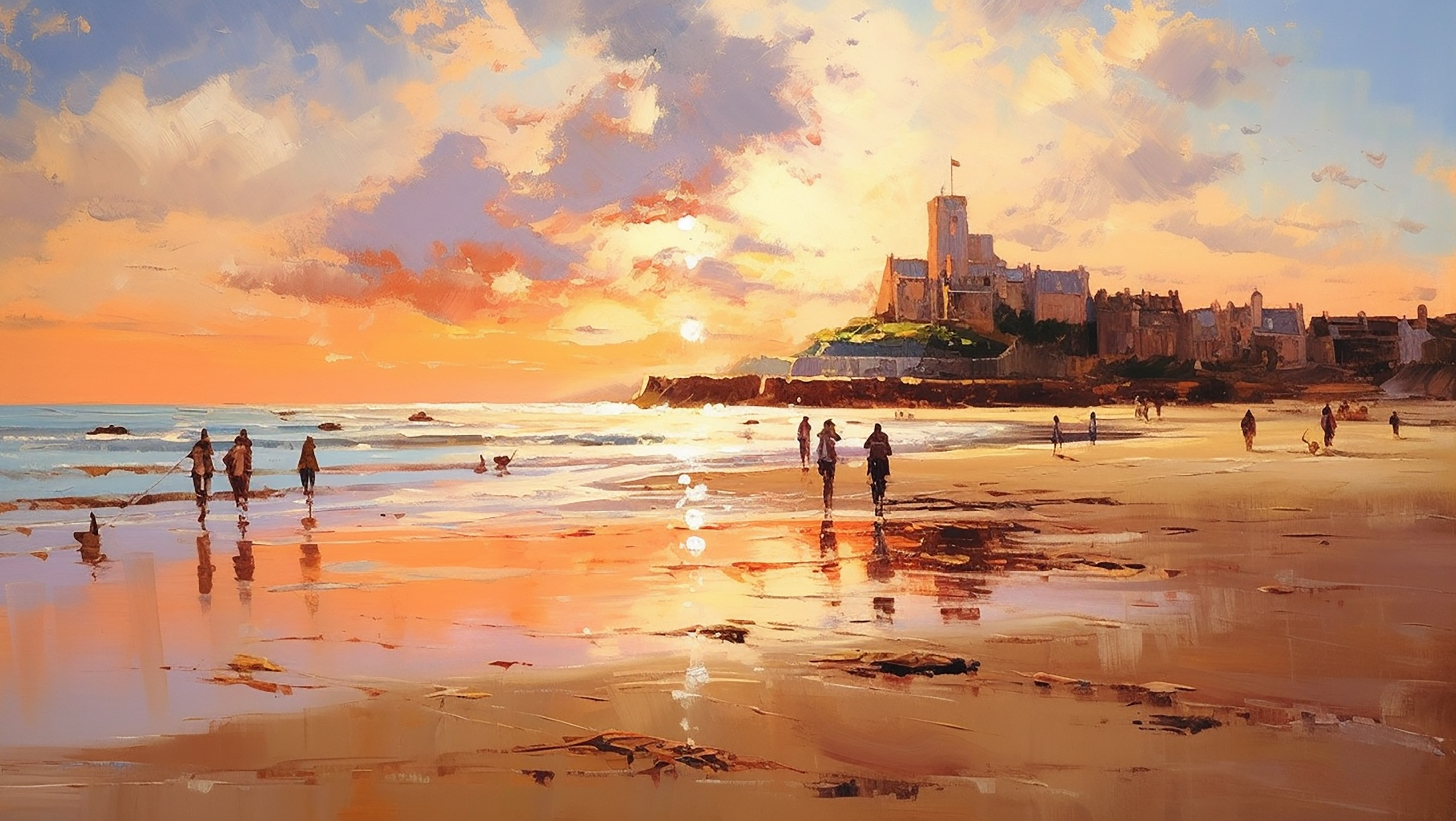 2023
Channel Island Jersey
A seemingly simple trip to Jersey Island turns into an unexpected adventure filled with unforeseen circumstances, humorous moments, and captivating views. From the golden sands of Plemont beach to the historic La Corbiere lighthouse, this narrative takes you on a vivid journey through the island's unique landscapes and charming towns.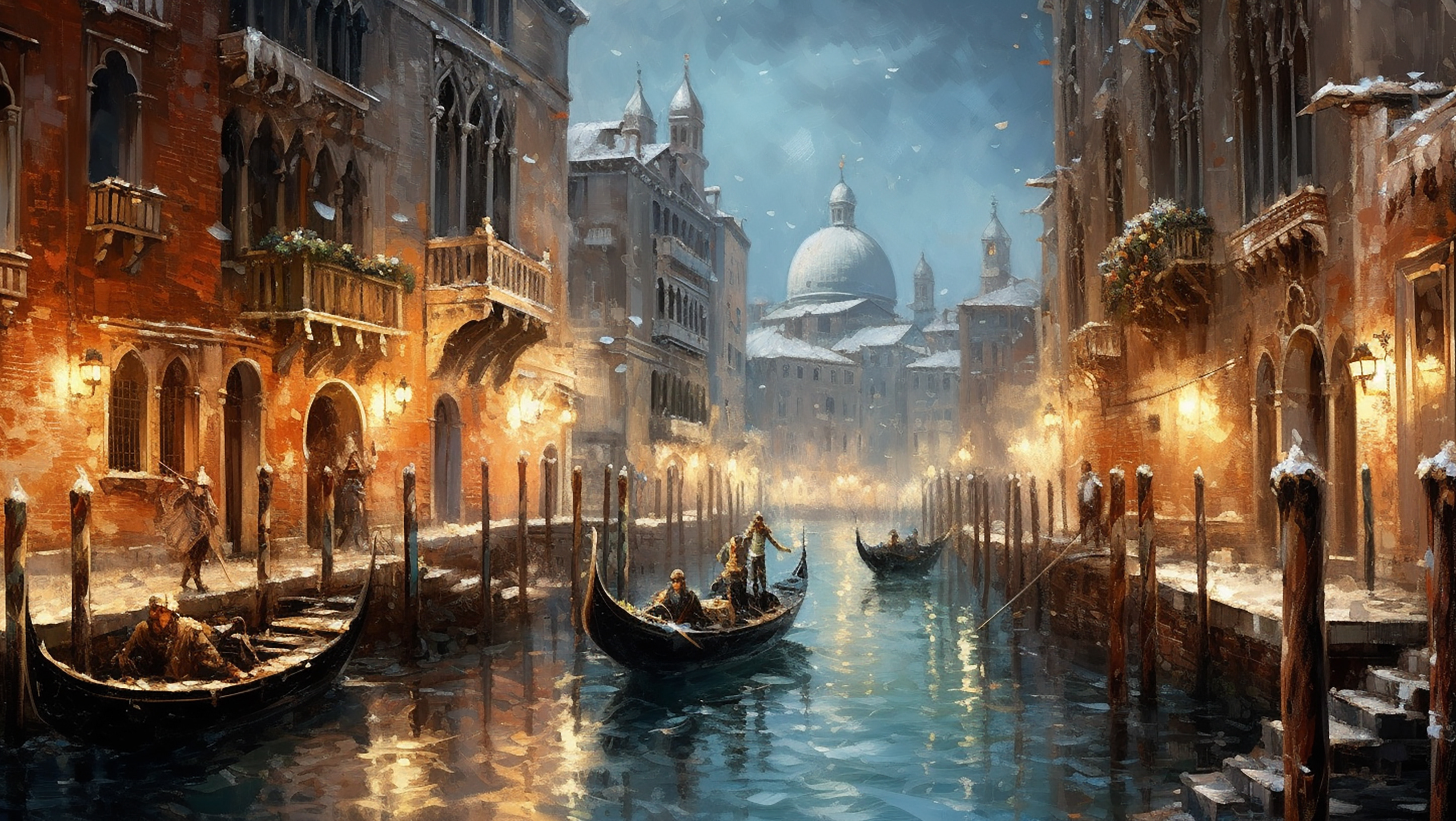 2023
Venice In January
Dive into the heart of Venice during winter, a city where history and culture are as intertwined as the canals that serve as its streets. Experience the serene atmosphere, the unique architecture, and the vibrant cultural life that make Venice truly unique.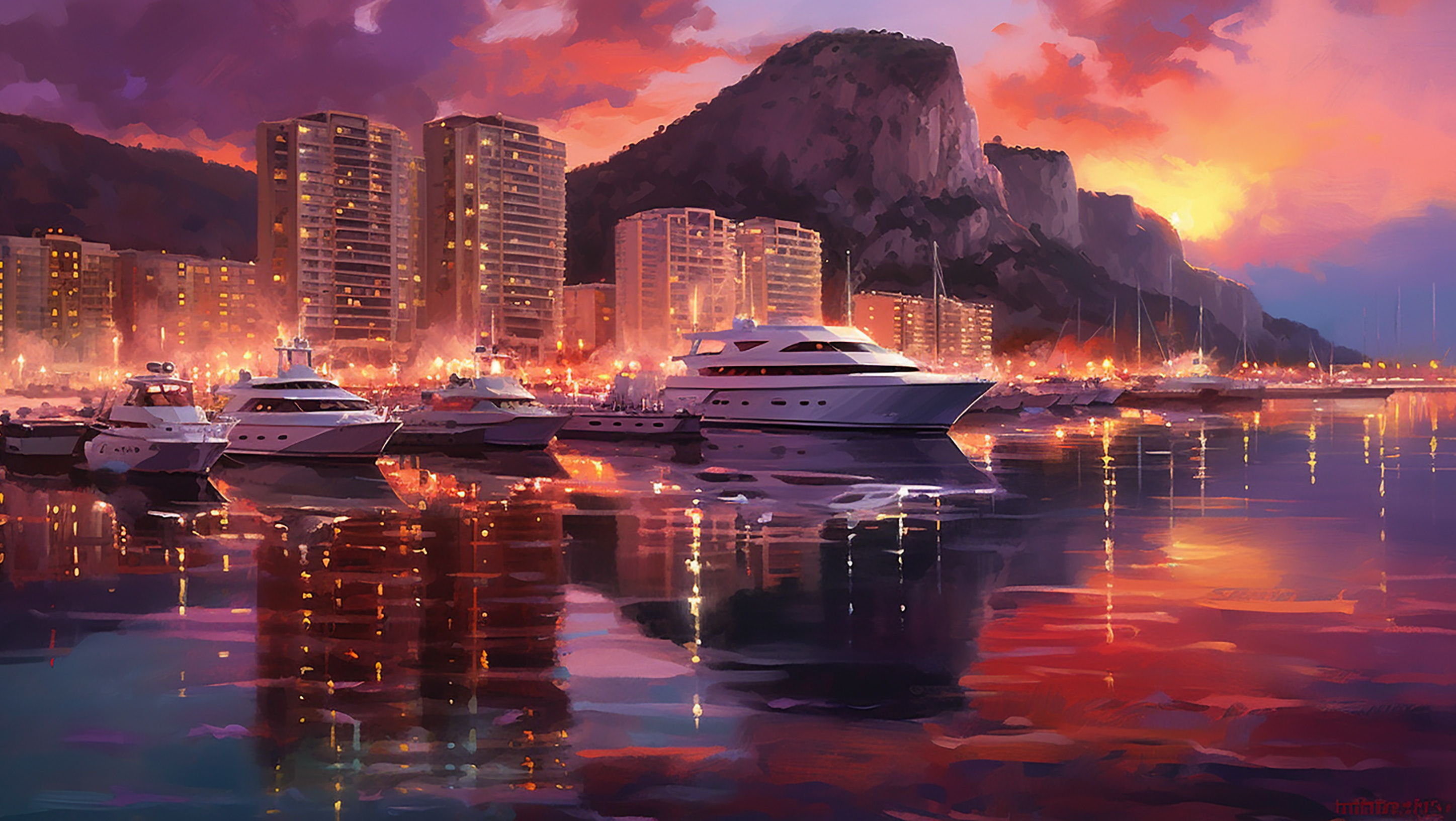 2023
Gibraltar In Autumn
Embark on an autumn journey through Gibraltar. Traverse from the heart of London to the periphery of Europe, exploring the Rock of Gibraltar, the bustling streets, and the vibrant culture. Discover the city's unique history and geography, and experience the panoramic views from the Rock, the tranquility of Sandy Bay, and the charm of Catalan Bay.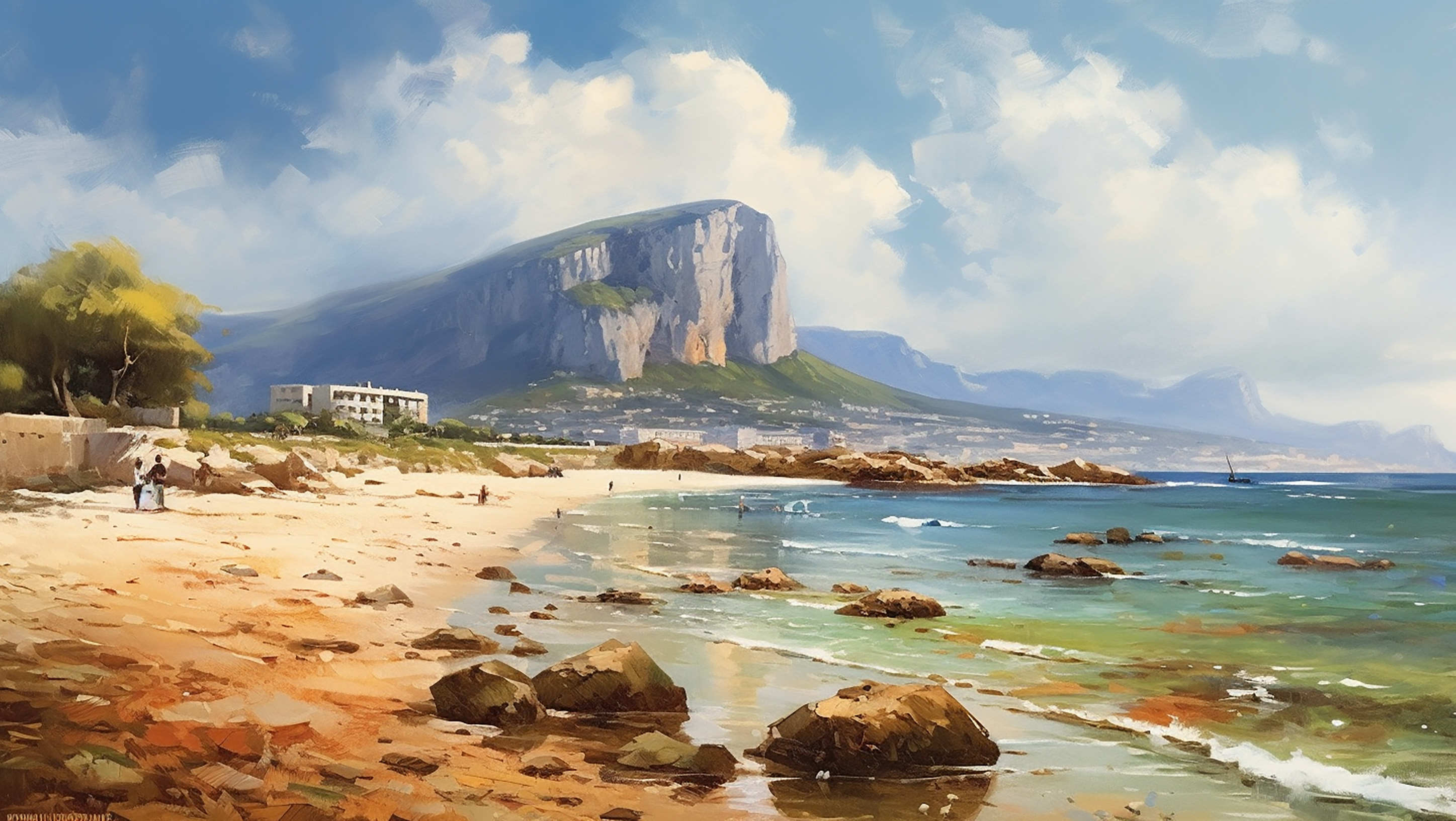 2023
Gibraltar in Spring
Embark on a springtime journey through Gibraltar. Explore the bustling city streets, serene beaches, and the towering Rock of Gibraltar. Discover the historical remnants of empires past and the blend of human ambition and natural marvels. From the bustling marina to the tranquil Sandy Bay Beach, and the strategic Europa Point, experience Gibraltar in full bloom.

2023
Naples and Amalfi Coast
Immerse yourself in the intoxicating beauty and vibrant culture of Southern Italy. Journey from the historic, bustling city of Naples to the serene and stunning Amalfi Coast. Experience the exhilarating chaos of Naples' cityscape, the rich gastronomic experiences, and the mesmerising allure of the coastal towns of Sorrento, Positano, Amalfi, and Ravello.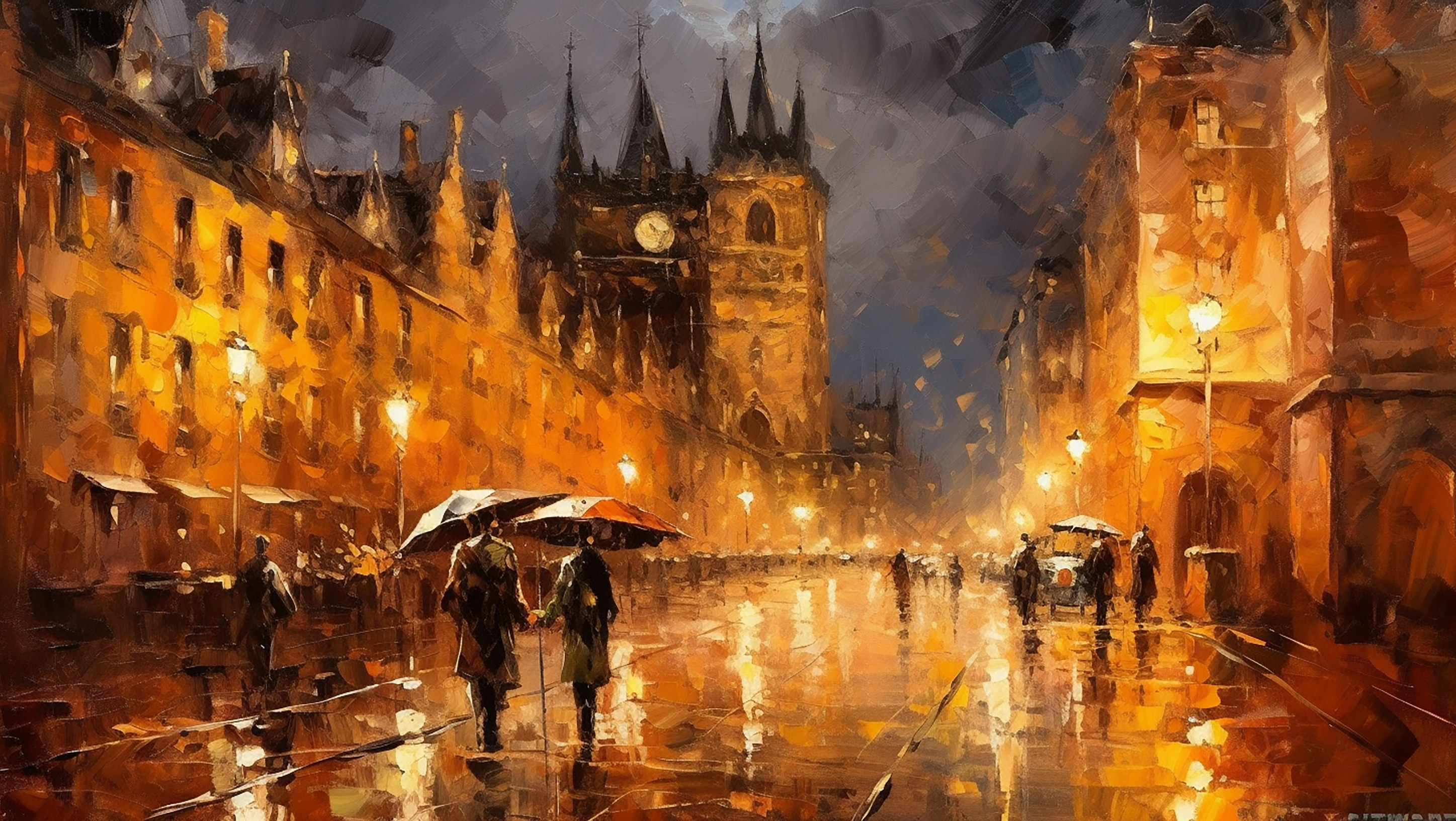 2023
Golden City of Salamanca
Explore the rich history and architectural wonders of the Golden City of Salamanca. Marvel at the beautiful Plaza Mayor, visit the prestigious University of Salamanca, and immerse yourself in the vibrant atmosphere of this cultural gem in Spain.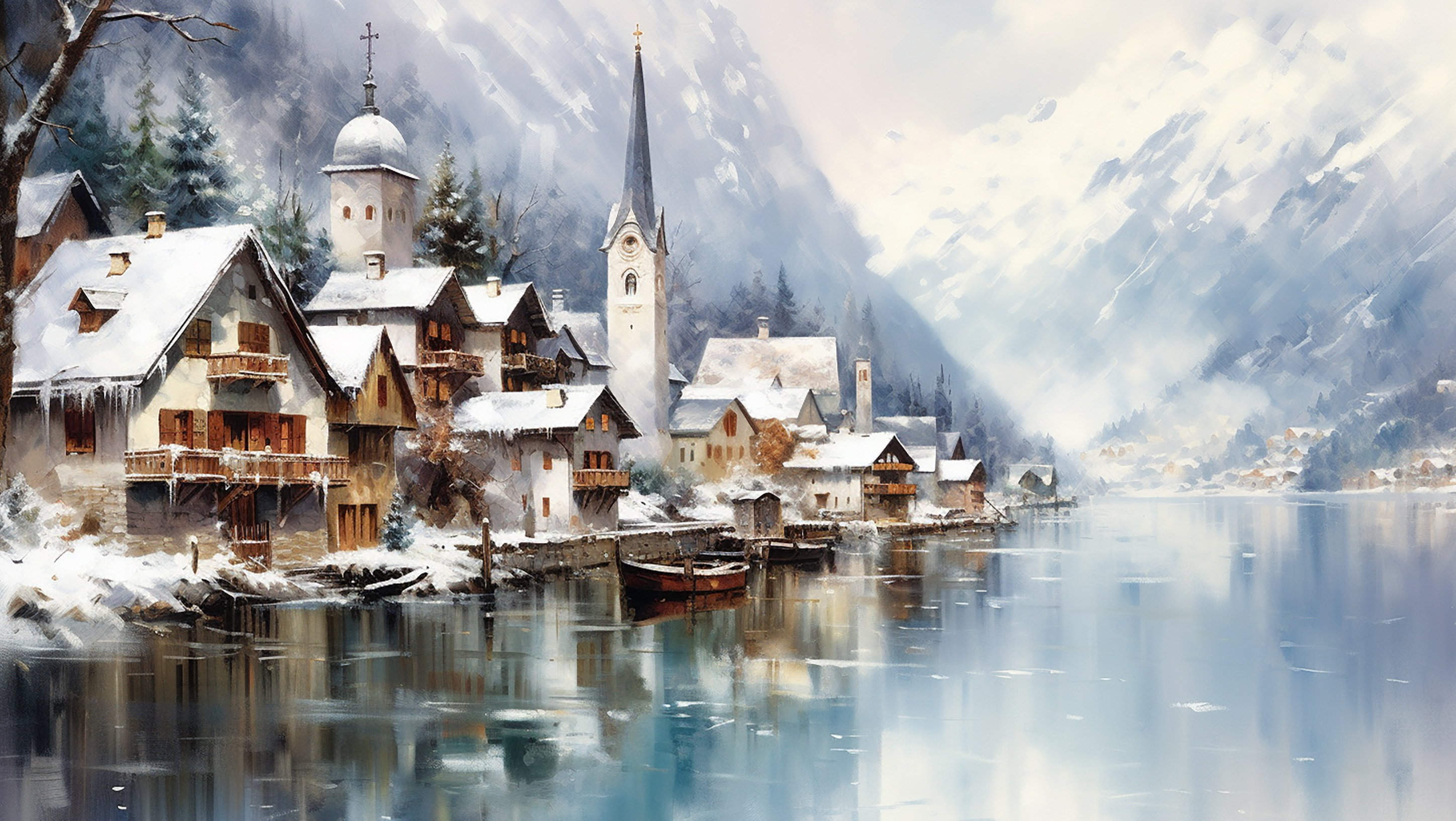 2023
Journey through the Austrian Alps
Discover the enchanting city of Salzburg, the picturesque village of Hallstatt, the charming Zamm-al-Zee, and the vibrant Innsbruck in the Austrian Alps. Experience the raw beauty of the Austrian landscapes, from snow-capped peaks to tranquil lakes, and rich cultural experiences.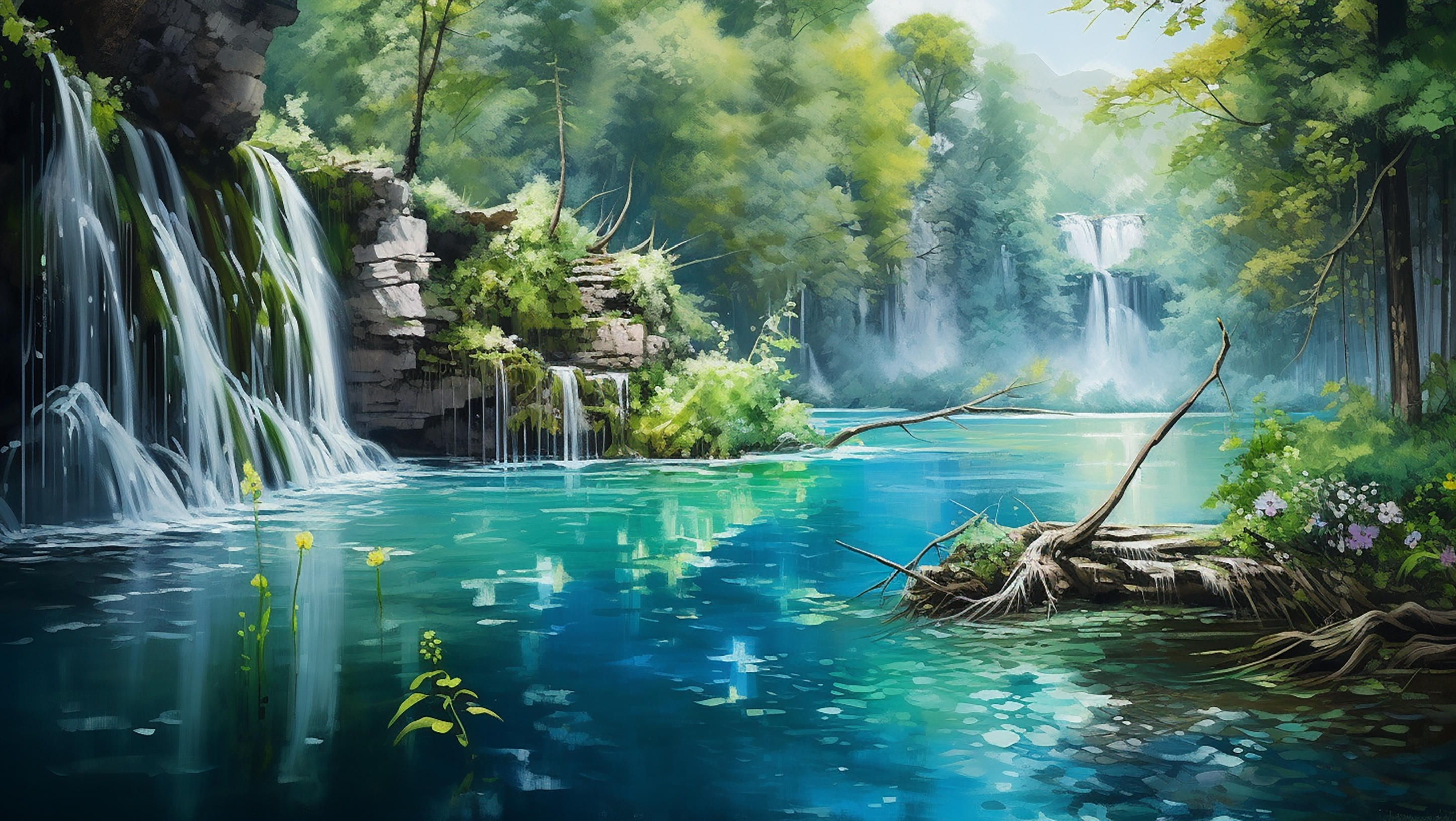 2023
Zagreb and Plitvice Lakes
Embark on an immersive journey through the vibrant city of Zagreb and the breathtaking Plitvice Lakes in Croatia. Experience the charm of Zagreb's medieval settlements and the natural beauty of Plitvice Lakes National Park through captivating travelogues and stunning photographs.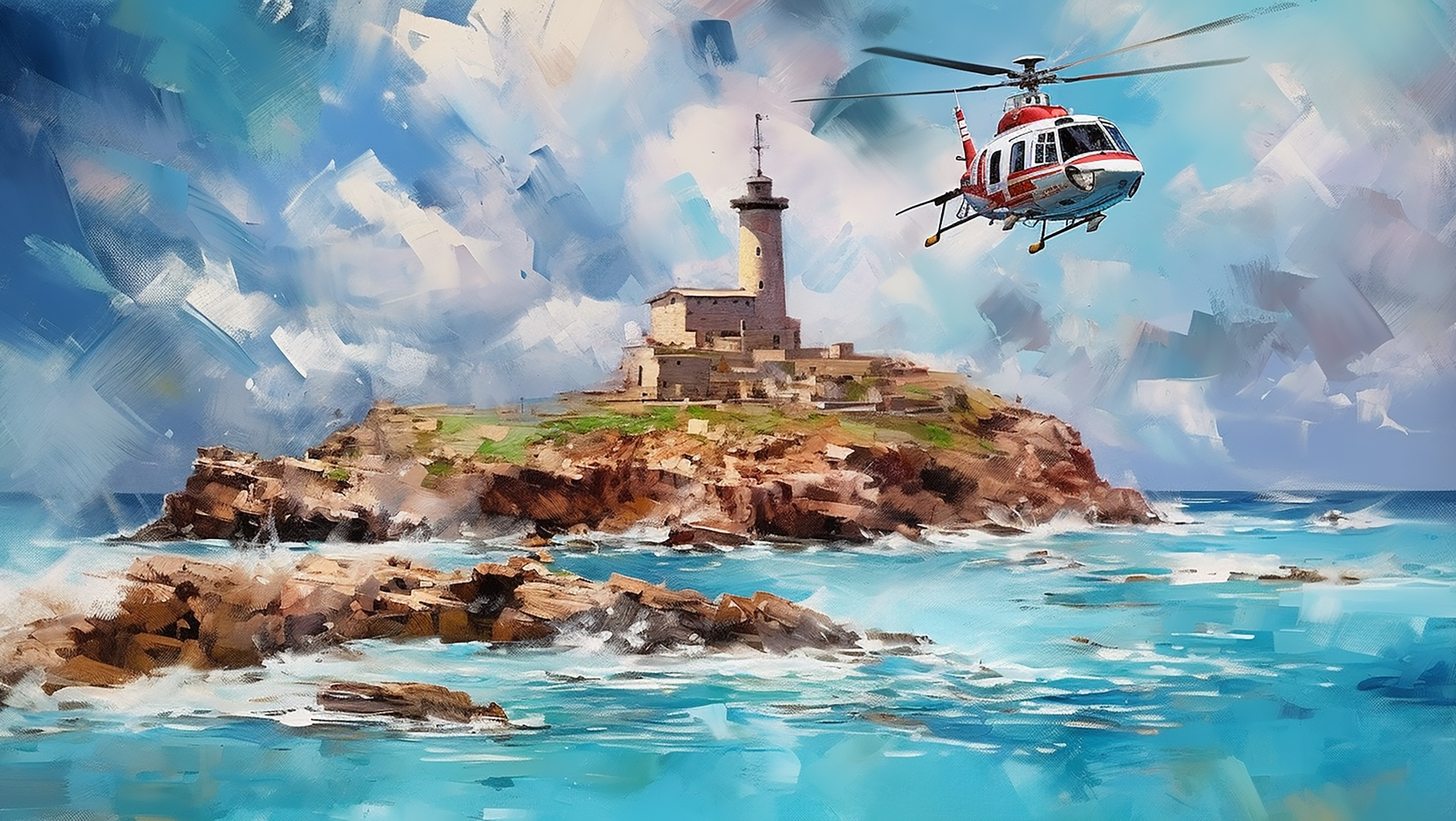 2023
Cornwall and the Isles of Scilly
Immerse yourself in the stunning landscapes of Cornwall and the Isles of Scilly with Travelogue Photography. Explore the rugged coastlines of Cornwall, the subtropical allure of the Isles of Scilly, and the unique charm of Penzance. Experience the thrill of a helicopter journey to the Isles and the tranquility of the English countryside. Dive into our enriching travelogues and captivating photography.